My main objectives for content creation were:
1. To produce consistent, engaging, and shareable content to support Student Health 101's new social media strategy.
2. To come up with fresh ideas regarding Student Health 101 brand recognition.

I worked alongside production, editing, and support teams to learn the ropes behind all the processes I needed to learn in order to produce content. I also used old articles, student videos, and quotes in order to re-purpose them as fresh new content. I used a plethora of technologies in order to find ways to create more content in less time.
I ran ads, created quote/meme images, and promoted the Student Health 101 app. I also consistently developed new ways to promote weekly articles and monthly giveaways.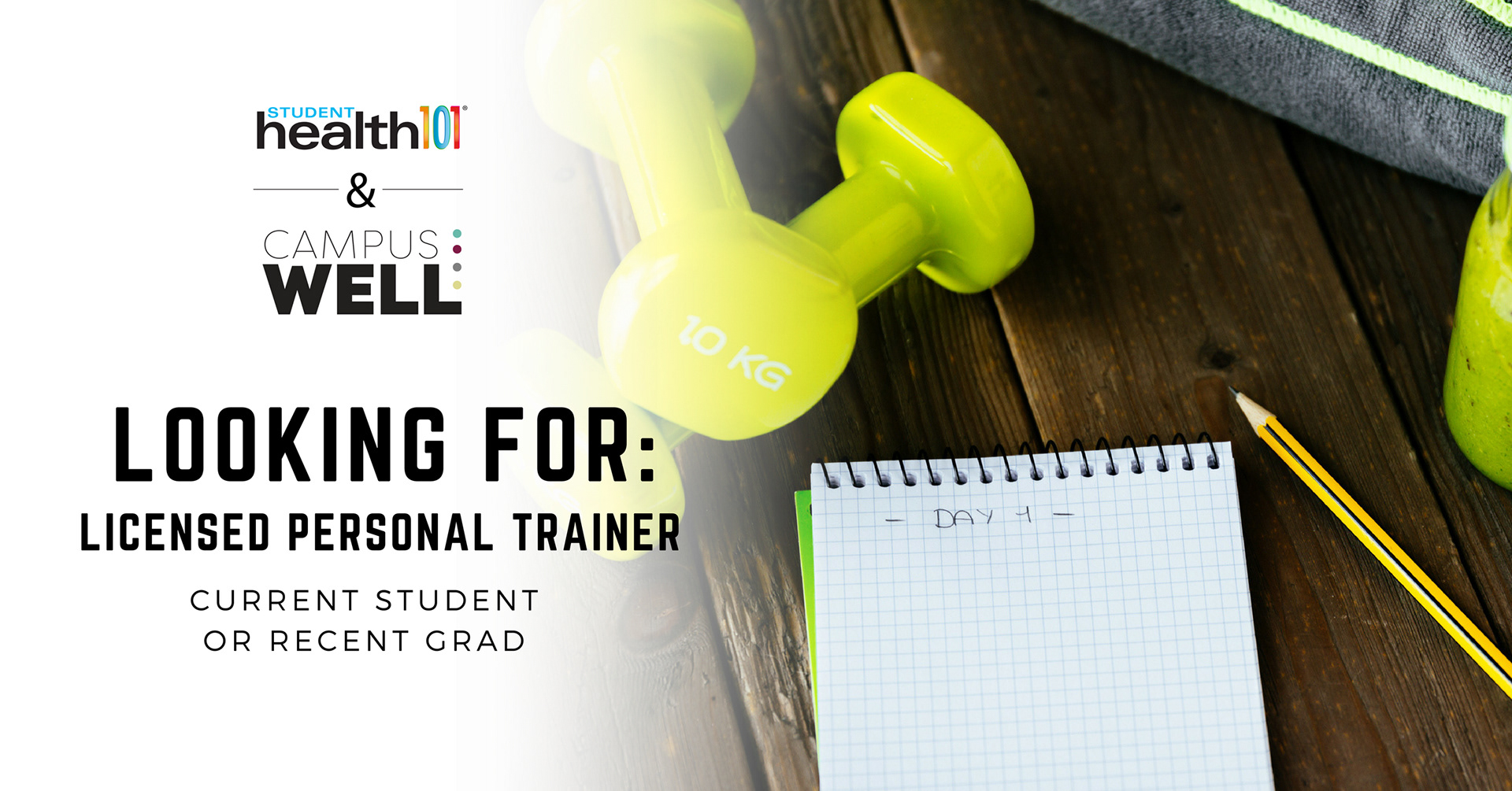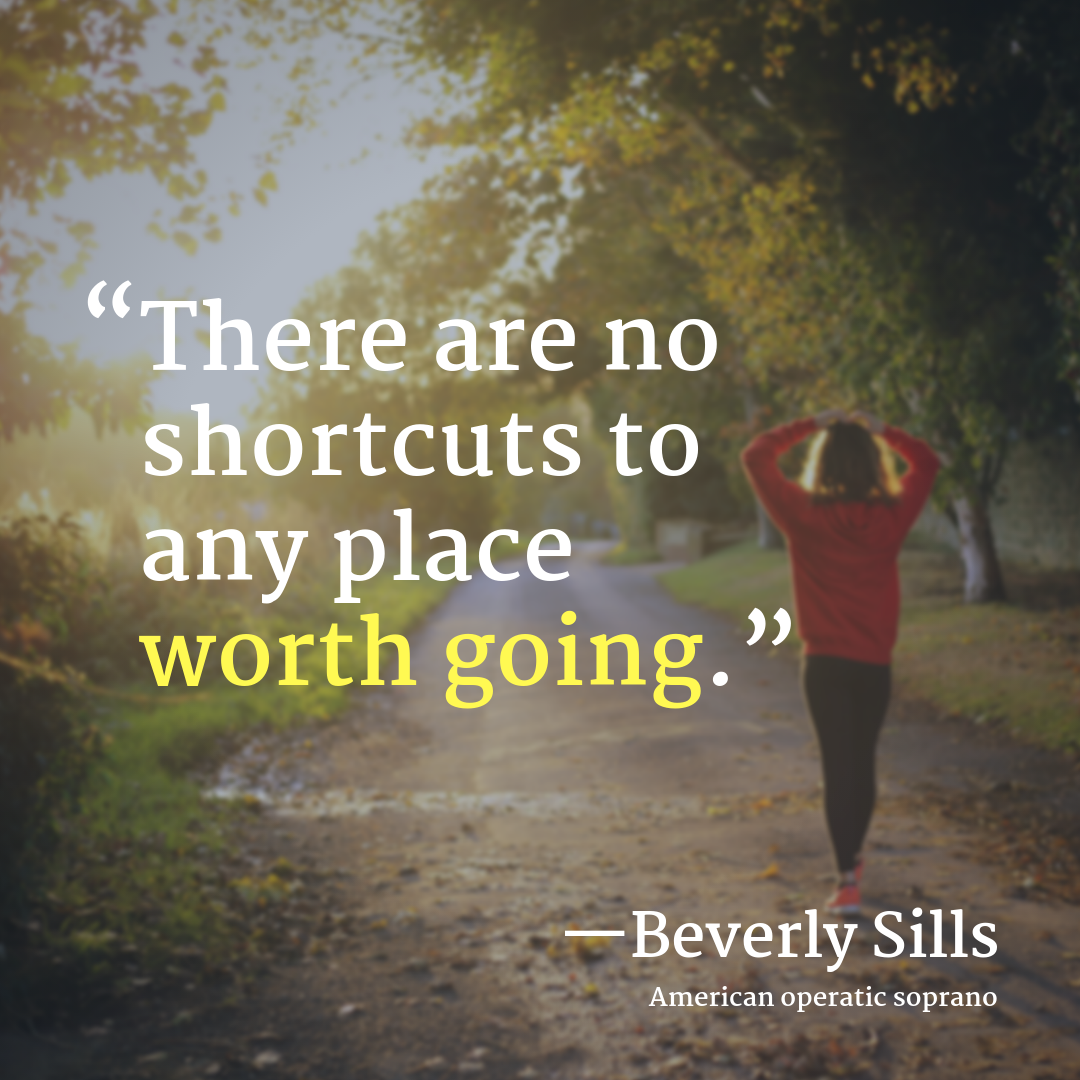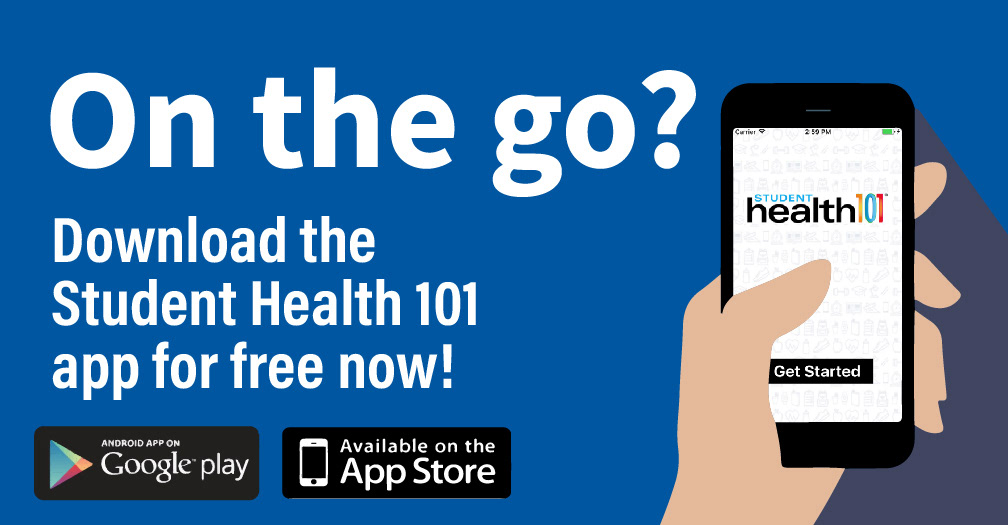 I monitored and scheduled content for the company's Facebook, Twitter, and Instagram pages. I learned how to use Sendible and conducted a smooth transition to using Later.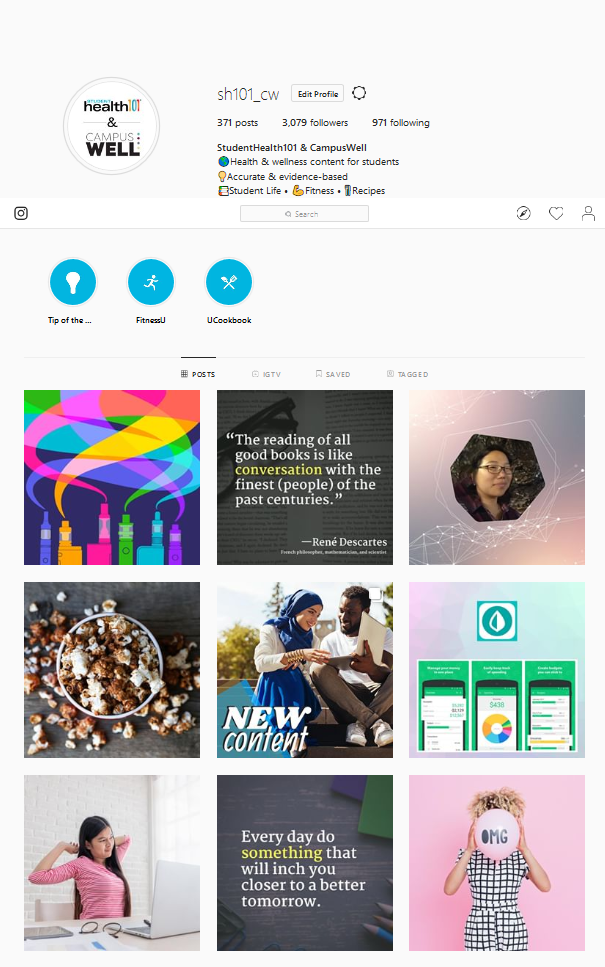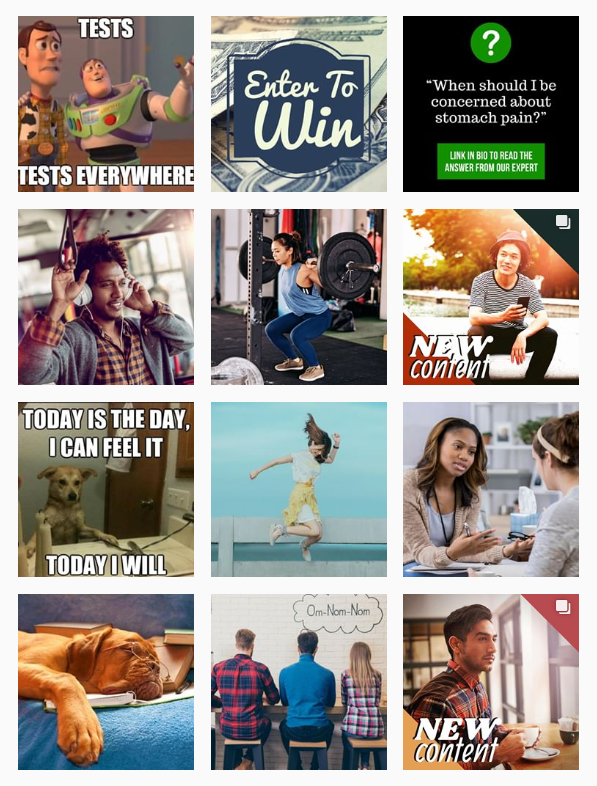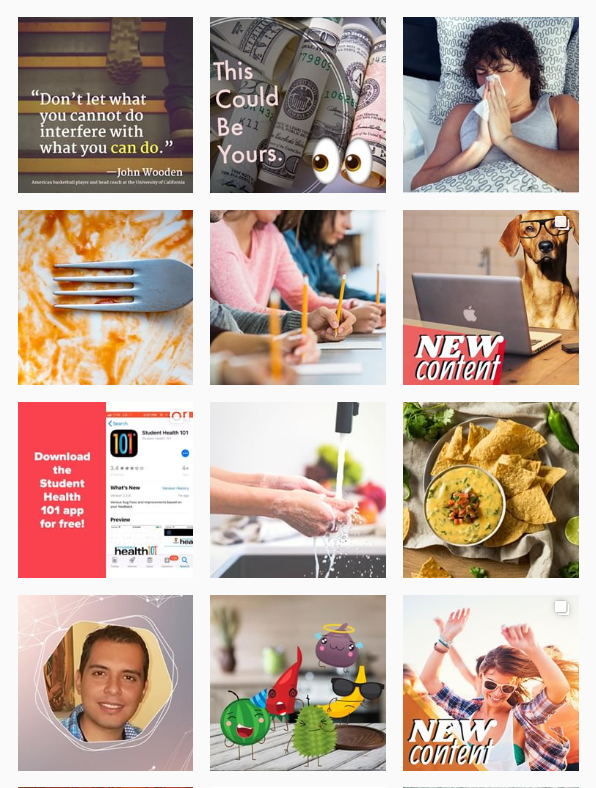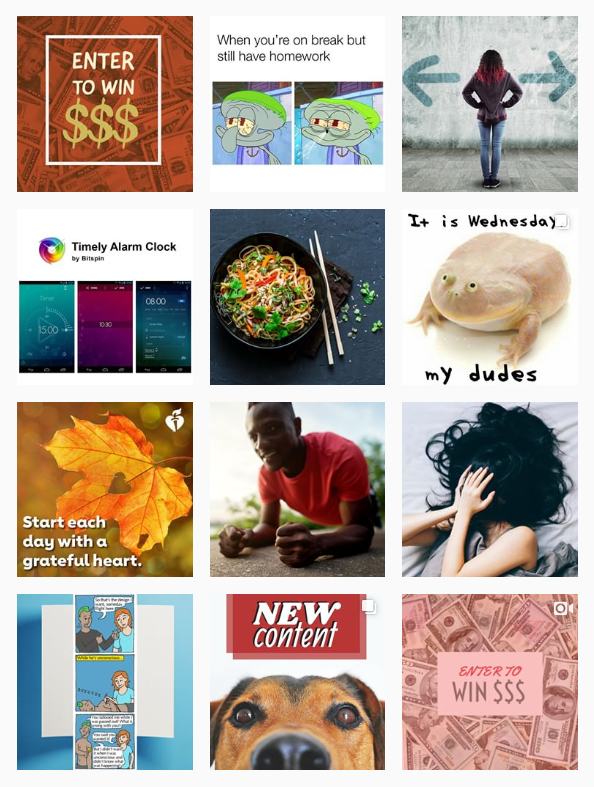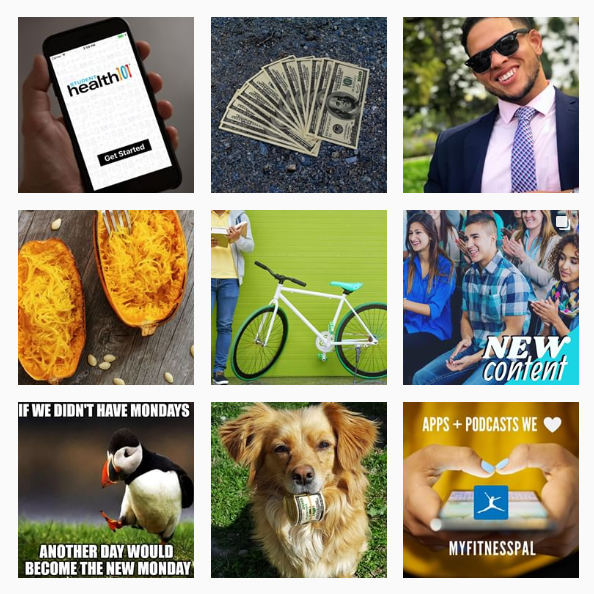 My primary objectives were to drive traffic to the company's articles and to increase engagement. The project was a huge success!