The floor plan was developed by visiting the building and translating photos of the area into birds-eye-view wireframes. There were a plethora of locations we were tasked with filming in our video, so I strung together a logical flow from area to area.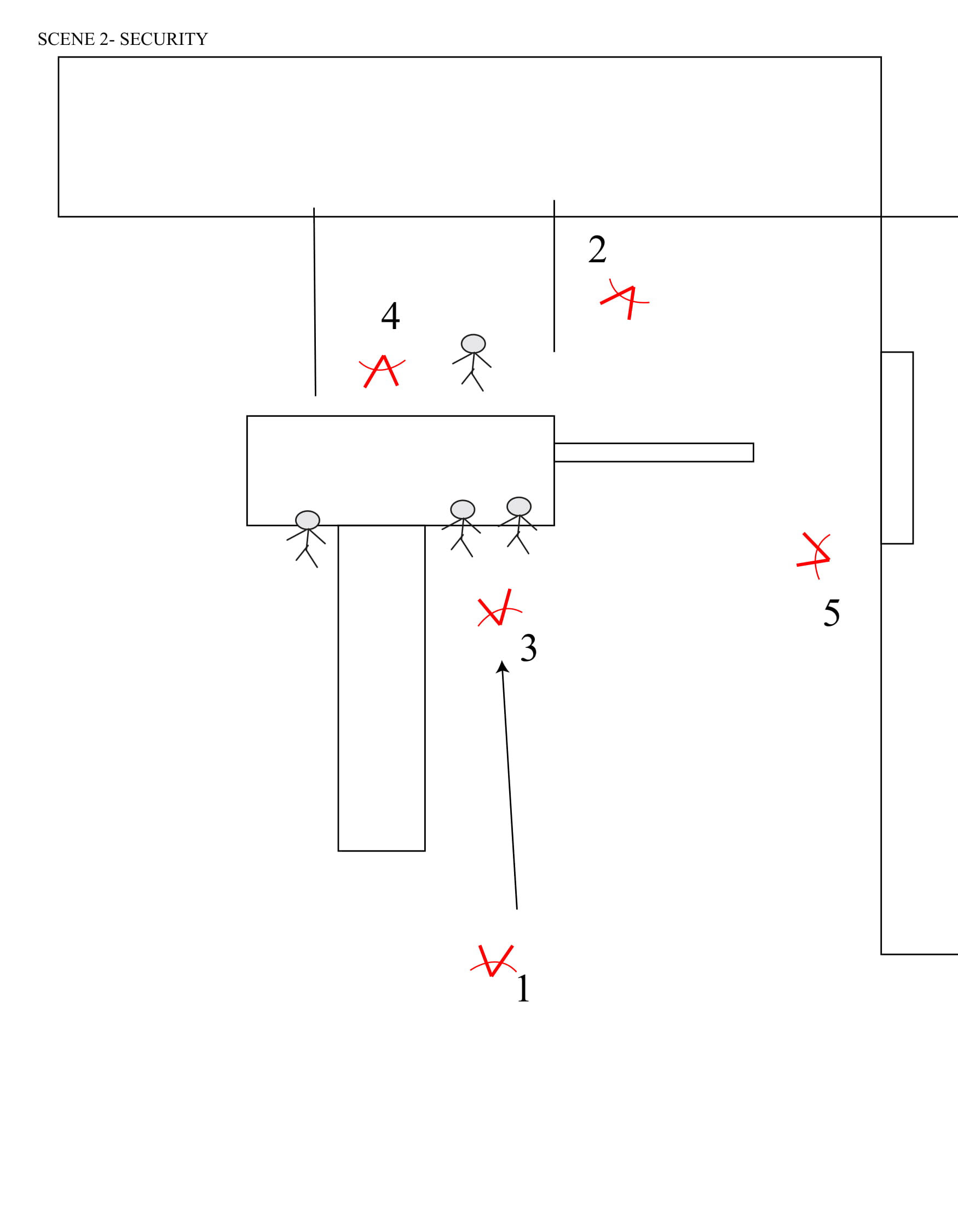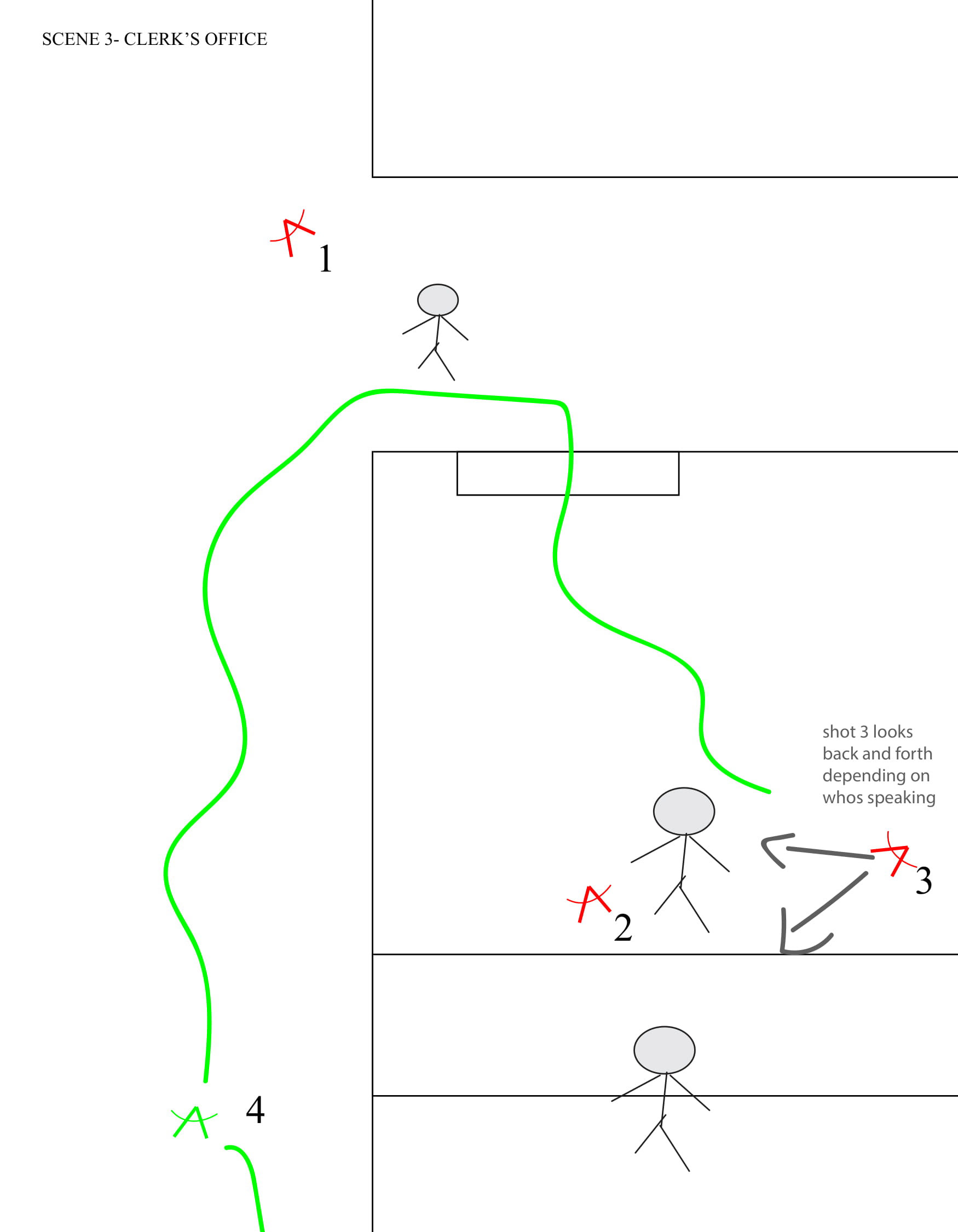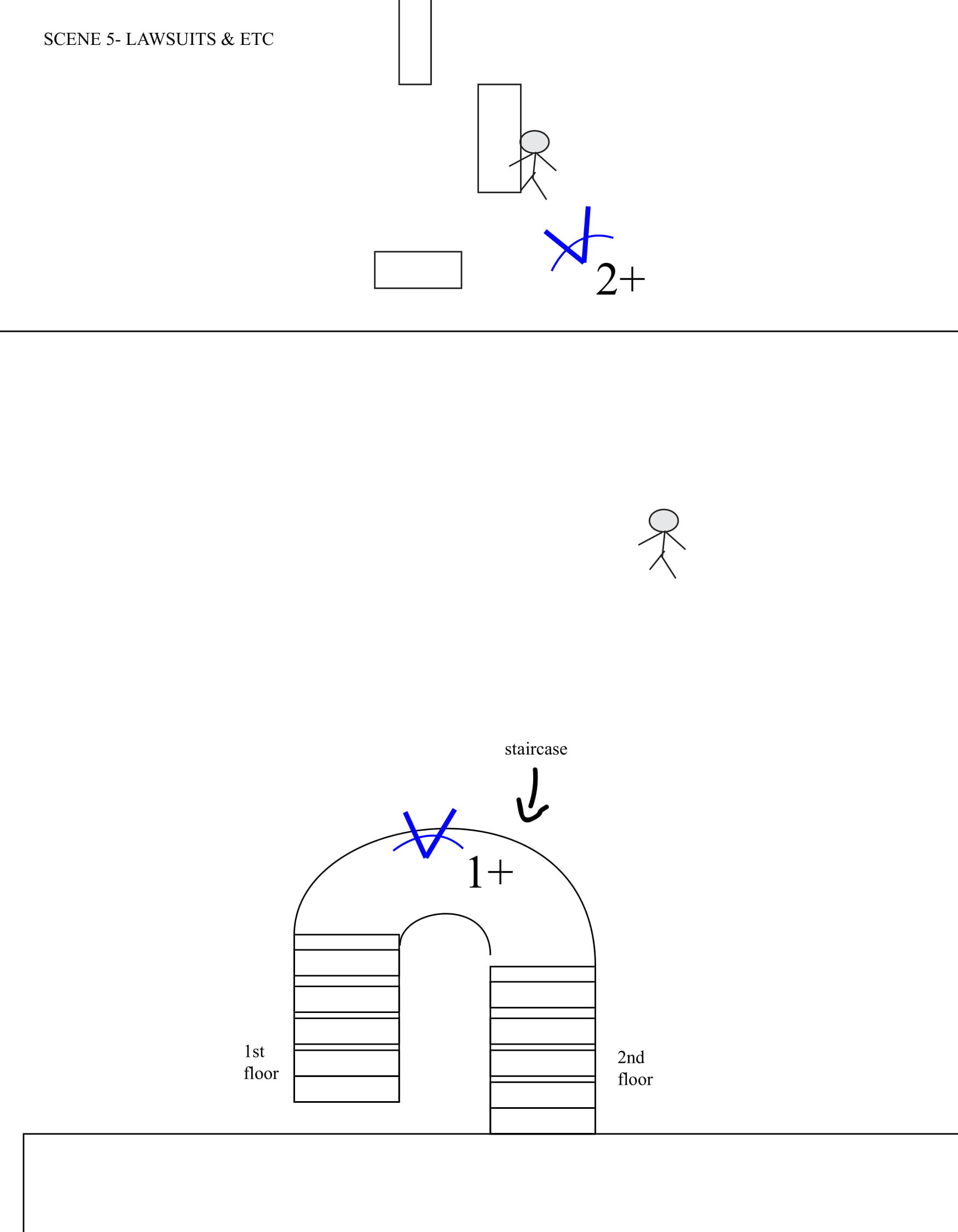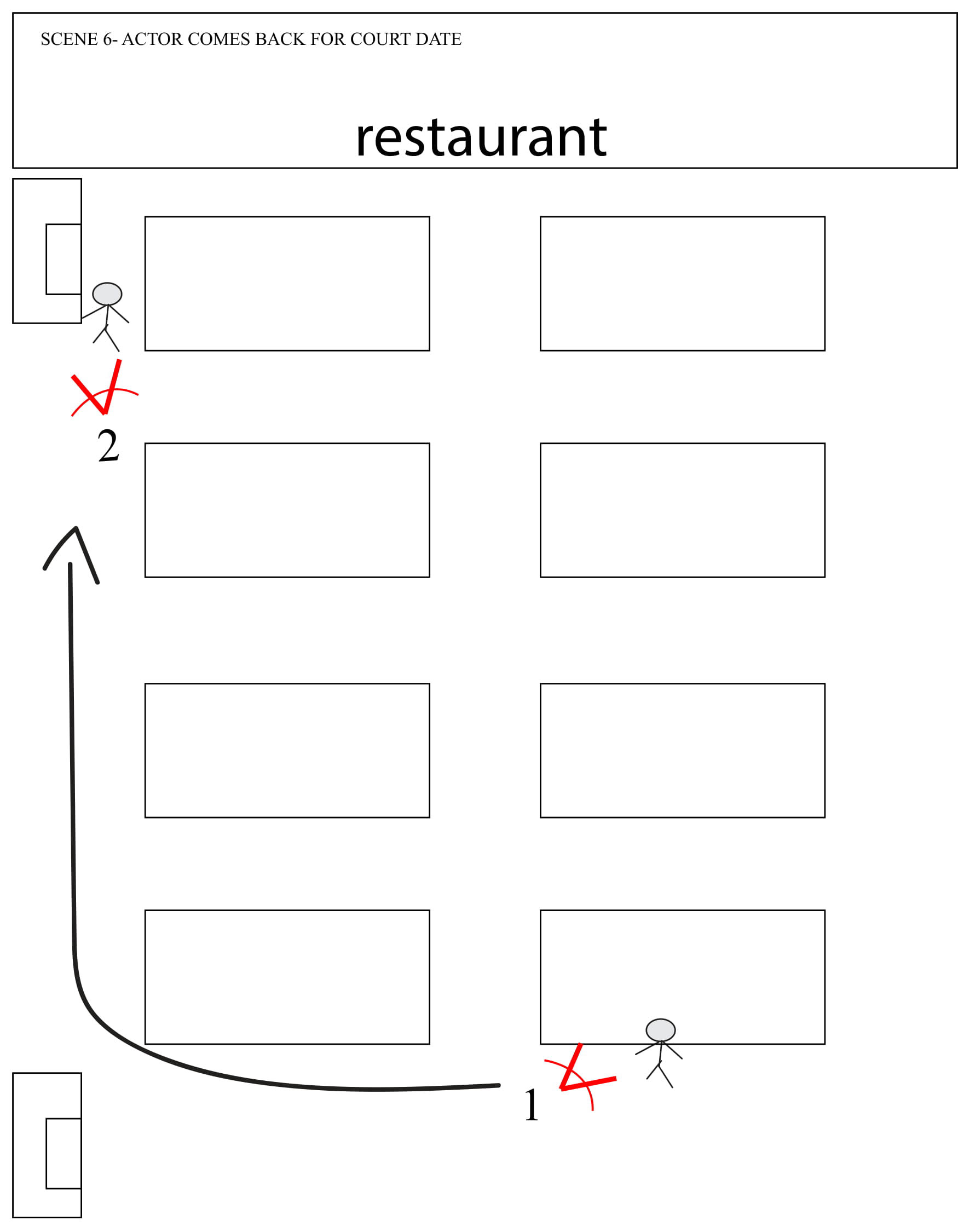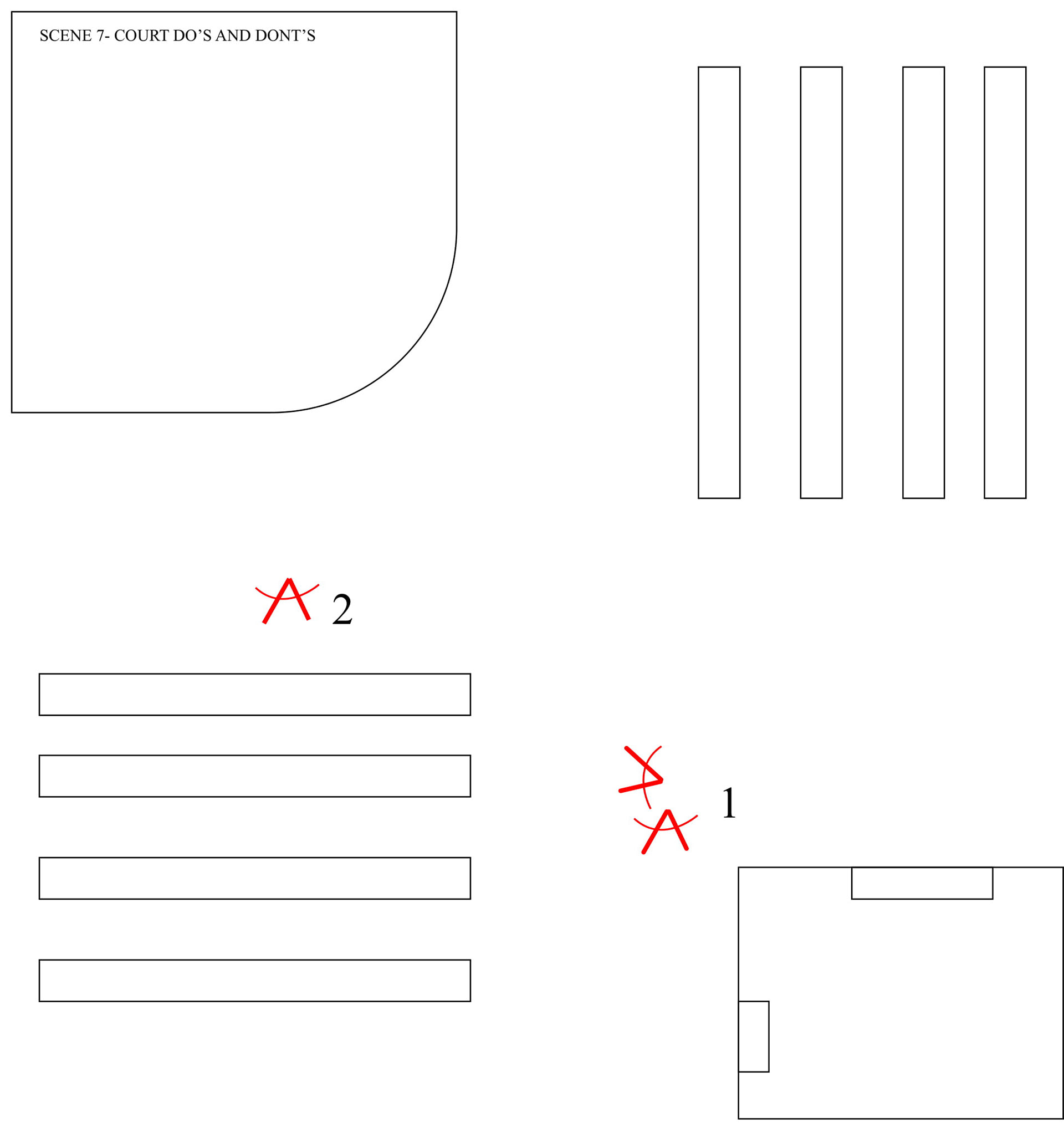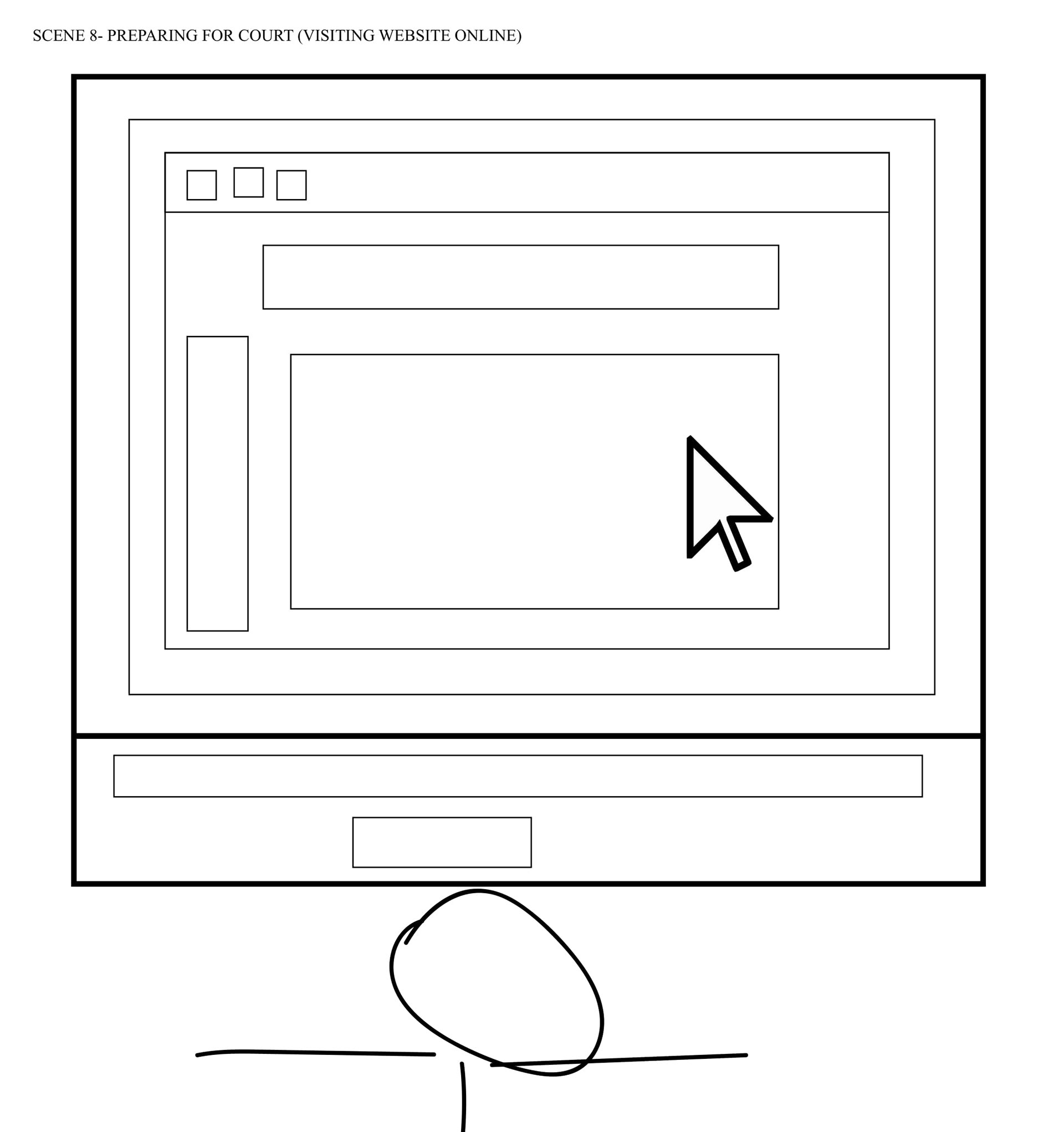 The storyboard consisted of rough drawings picturing/describing the content of each shot in the video. They were numbered by scene and shot number. The scenes corresponded to the floor plan and the shots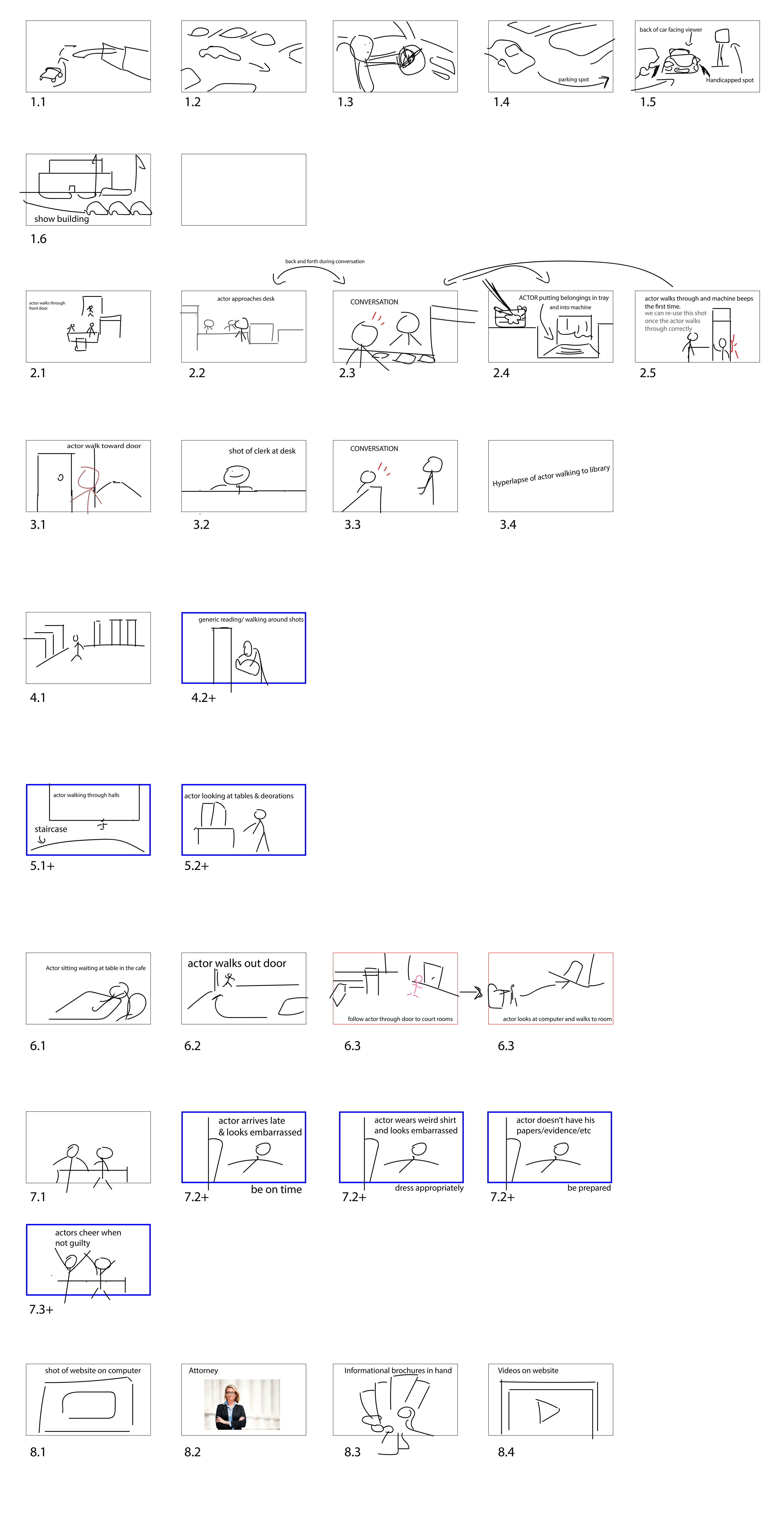 The shot list described each shot from the storyboard in further detail. It also helped us coordinate the dates and times optimal for filming.

The filming schedule listed shots, locations, roles, and times of each recording session. The roles were rotated to give each of us experience in production work. In the process, we all taught each other what we learned using the camera and lighting equipment.  We collaborated in a Google Sheets document to find which dates and times would work best for the team.